Experts in small monitors
Wide range of compact monitors from 6 inch - 15 inch.
Always in stock. Guaranteed same day shipping.
Our team of experts is ready to help.
Browse our monitors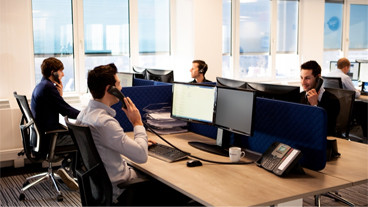 Customer service team
We're on the phone: 8:00am - 10:00pm
Got a question or need support? We're here to help. Get in touch with our experts on 020 3608 7495.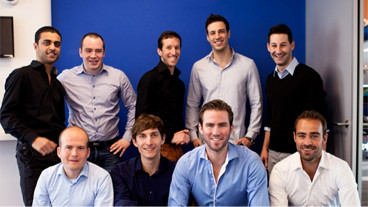 Experts in small monitors
Huge range of compact monitors
Looking for a small monitor or touchscreen?  With over a decade of experience, we've got you covered!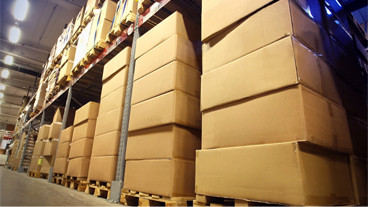 Lightning fast delivery
Same day shipping until 10:00pm
All monitors are stocked in our warehouse. Your order will be delivered within 48 hours.
Popular monitors
We are trusted by